I see that you have made it down here to Pocket Cove.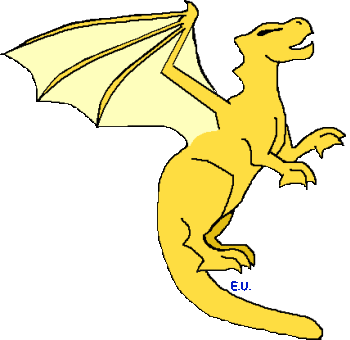 This lovely creature is my Pocket Lizard Cyrah.
She's rather bossy, but I love her just the same.
Cyrah now has found a mate in Brown Qiha.
She's happy and in love with the handsome pliz.


Cyrah's son Sedak is now grown into a handsome bronze.
He's rather a daring fellow, often out exploring.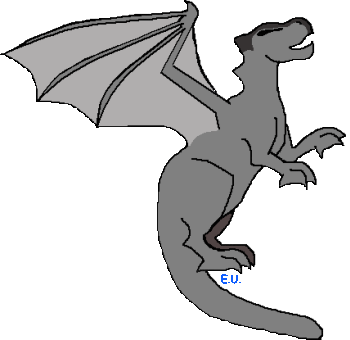 Alder has just become mates with the handsome rust Yaliq.
She's really rather happy and in love with him.
This gal's rather easy going and likes to play.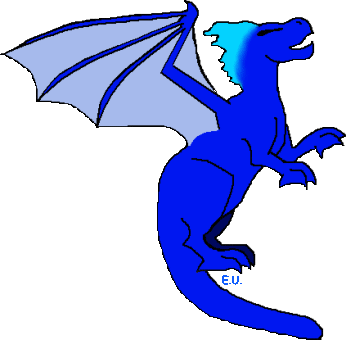 Since his egg arrived so close to Valentine's,
this Spring pliz was named Valen.
Valen has a mate in Smoke Ferish.
"Hey, psst. It's me Valen. Maybe you'd like to visit here."