Seyik leads you into the rather dark area

Where he introduces you to

Freua

,

A pale teal pegasus standing nearby.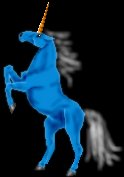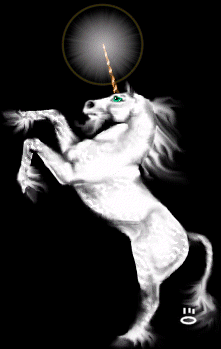 :: Mersis and Gyunen are wanderers and keepers of knowledge.
If you ask Mersis, she will take you somewhere. ::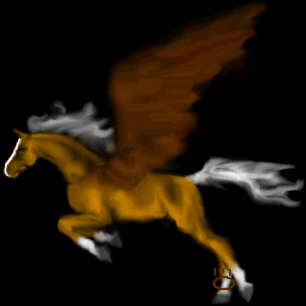 :: Mertus here has been to many a place,
but prefers the darkness of the Hollow. ::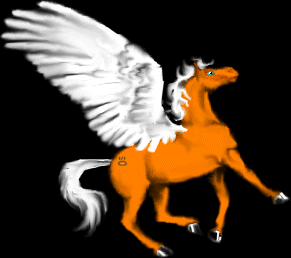 :: And this spunky fellow is Renge.
He hasn't been here too long. ::